WEMIX3.0 Mega-ecosystem
Evolution of WEMIX3.0, Phase02 Towards Community-friendly Governance, And an Easier Blockchain
Applepie
The name of the mainnet hard-fork that will lead Phase02 is Applepie. The Foundation and the community (WE) will make a dough (MIX) that holds boundless possibilities, which will lead to extensive development of WEMIX. Anyone will be able to participate in the WEMIX community to pioneer the endless expansion and changes of the comprehensive blockchain world.
Changes in PMR Distribution and Staking
Birth of WONDER Staking
Community Holders will now be able to choose which of the 40 nodes they wish to stake their WEMIX in. This will allow Holders to choose nodes with lots of rewards, and publicly make support for a node known by choosing one that keeps an active community presence for further development of WEMIX. Also with the opening of WONDER Staking, NCP PMR (Permanent Minting Reward) will be increased from the current 40% to 50%.
Explore WONDER Staking

Core of the Foundation that Helps Communities and Platforms Expand
Introduction of Fee Delegation
Gas fees are both a necessary component of any blockchain and a barrier to using blockchain. We believe that users should be able to do what they want to do, without having to understand every single complex blockchain concept. In Phase02, a delegated payment structure will be implemented where specific service providers can pay the gas fees on behalf of users. This will assist services aiming for mass adoption of blockchain and complex concepts, leading to quantitative growth of the ecosystem and the community.

WEMIX3.0 is a revolutionary blockchain ecosystem empowering the future of everything.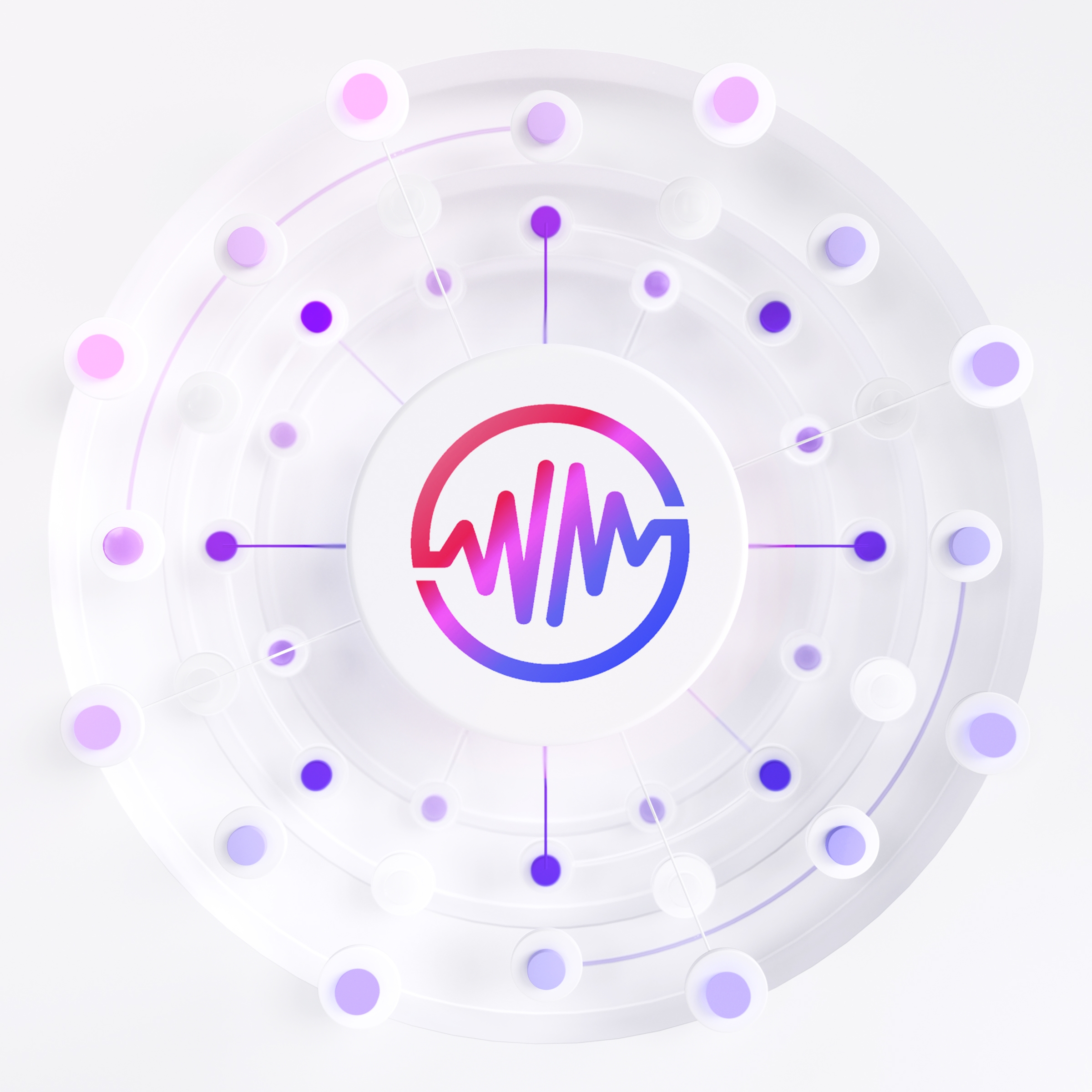 Mainnet Protocol

WEMIX3.0 is a high-performance EVM-compatible open source protocol powered by SPoA(Stake-based Proof of Authority) consensus algorithm which is secured by 40 decentralized authority nodes operated by highly-qualified global partners as well as on-chain community DAO(Decentralized Autonomous Organization). It is designed to be a robust and efficient platform-driven & service-oriented public blockchain home to innovative projects and applications built by community members and available to the world.

About Mainnet

Decentralized, secure, and scalable

WEMIX3.0 resolves the 'Blockchain Trilemma' by maintaining the balance between decentralization, security, and scalability through the implementation of a variable total gas fee formula based on EIP-1559, the 40 WONDERS (WEMIX On-chain Network of Decentralized Ecosystem Regulators) also known as the Node Council Partners, and a 4,000 TPS throughput with a 1-second block interval.

About 40 WONDERS
Code Base

EVM compatible

(Ethereum Virtual Machine)

Throughput

Max 4,000 TPS

Block Interval

1 second

Permanent Minting Reward

1 WEMIX per BLOCK

Consensus

Stake-based Proof of Authority w/ RAFT leader selection

Authority

40 Qualified Node Council Partners

Reward Distribution

50%

Node Council Partner Reward
WEMIX3.0 Roadmap
Decentralized technology, Democratized governance
WEMIX3.0 Mainnet, developed on a decentralized architecture, will introduce a multi-phase democratized governance. In this governance model, the community is empowered to influence the 40 authority node governance structure through the introduction of a delegated staking module. This principle serves as the foundation of the WEMIX3.0 mainnet's roadmap, representing a genuine democratization process based on meritocracy and contributions to the ecosystem.
Permanent Minting Reward and Grand Staking based on 40 WONDERS
Node Council Partners, also known as WONDERS, are 40 selected members who operate validator nodes for the WEMIX3.0 mainnet.
40 WONDERS are constituted by Technology Sponsors that contribute to the secure operation and innovation of WEMIX3.0, and Ecosystem Sponsors that contribute to the establishment of the experience cycle created through the on-chain/off-chain ecosystem via WEMIX3.0.
Each NCP must stake 1.5M WEMIX, and the PMR (Permanent Minting Reward) is distributed automatically to NCP (40%), Stakers (10%), Eco fund (25%) and Maintenance (25%).
WEMIX Grand Staking will become available to the community, allowing them to earn the 10% Staking Reward allocated through the PMR. However, participants in WEMIX Grand Staking will be unable to cancel their staking or withdraw assets from the staking pool until Phase02.
Reward rate increase resulting from transitioning to competitive staking
Upon Phase02 launch, the fixed WEMIX Staking of 1.5M per validator node, which incentivizes active contribution from NCPs to the ecosystem, will be abolished and replaced with competitive staking.
The initial distribution ratio of the PMR will be altered with the removal of the 10% staking reward allocated to WEMIX Grand Staking participants in Phase02. The allocation of 40% PMR as NCP reward will be increased to 50%.
In doing so, WEMIX holders may then delegate their stake volume to one of the 40 validator nodes, effectively increasing the chosen node's total staked shares above the median; generating increased reward rate for the node and community members that are participating in the delegation.
An open and autonomous Governance model that anyone can participate in
Validator node operation by the 40 selected authority partners known as WONDERS will be discontinued, and the governance module will transition to an open and autonomous node participation system where anyone can become a WEMIX3.0 validator based on their staking volume.
Based on the total WEMIX staking volume per node, the top 40 nodes will be periodically selected to validate transactions, transitioning from an SPoA(Stake Proof of Authority) model to a PoS(Proof of Stake) model.
A slashing policy will be implemented to ensure the fair operation of validator nodes, particularly in cases of deliberate collusion against the interests of the ecosystem or as a possible consequence of node misconfiguration. Slashing will penalize the node by deducting a portion of its existing stake, and this action is irreversible.
Democratized governance is completed at this stage, and the Mainnet will be upgraded to WEMIX4.0. The schedule is yet to be determined.
WEMIX3.0 Service Roadmap
The journey into the Web3 era, from block zero and beyond.
Jul. 1st, 2022

WEMIX3.0 Testnet Release

Jul. 1st, 2022

WEMIX PLAY Launch

Oct. 20th, 2022

WEMIX Mainnet Release

Oct. 22nd, 2022

WEMIX.Fi Launch

Oct. 22nd, 2022

WEMIX$ Stablecoin Launch

Nov. 11th, 2022

NILE Launch

Q2, 2023

WEMIX Burn Release

Q2, 2023

Mainnet Hard Fork Applepie

Q2, 2023

WEMIX PLAY Mainnet Integration
History
WEMIX1.0

Cornerstone

WEMIX was founded in 2019 by WEMADE TREE, a subsidiary company of WEMADE, embarking on a remarkable journey with a solid vision to establish a blockchain gaming platform that caters to diverse games, each with its own tokenomics on the blockchain network. This marked the beginning of WEMIX, the very cornerstone of the blockchain gaming era.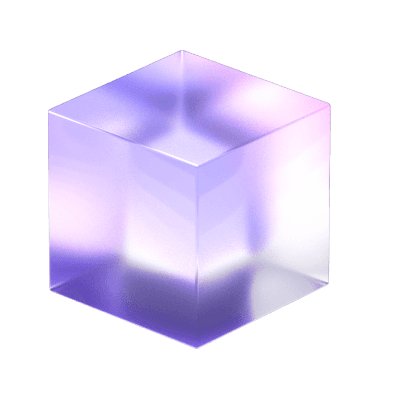 WEMIX2.0

Pioneer

In August 2021, the WEMIX platform released its flagship title MIR4 to over 170 countries worldwide, marking it as the world's first commercially successful MMORPG to incorporate a blockchain economy. This event triggered an unprecedented paradigm shift in the gaming industry, driving the widespread adoption of blockchain technology in existing games. WEMIX2.0, as the second phase in the history of WEMIX, led the industry by pioneering the Play & Earn (P&E) phenomenon.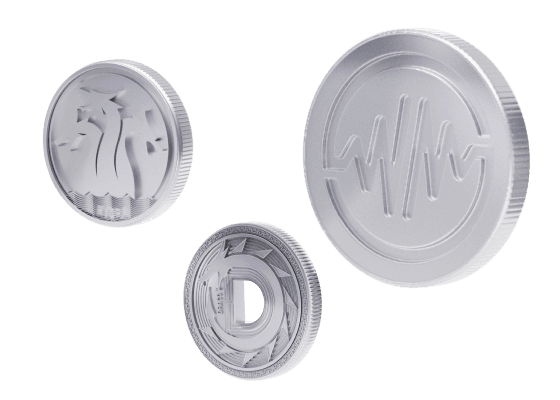 WEMIX & WEMIX$
Introducing WEMIX$, the official stablecoin protocol of WEMIX3.0. WEMIX$ has 100% collateralization of On-chain and Off-chain secure assets such as USDC and Fiat currencies.
Economic value

The quantitative(TVL) growth of the stablecoin within the mega-ecosystem is influenced by the natural flow of value, directly impacting the qualitative(Price) growth of the native coin, WEMIX.

Dynamic relationship

Stability achieved through the stablecoin(Currency Token) positions it to function as a store of value, unit of account, and medium of exchange within the ecosystem, secured by full collateralization. The native coin, WEMIX(Utility Coin), functions as a resource with economic value that circulates in and out of the WEMIX ecosystem.

Mega-Ecosystem

The dynamic relationship between WEMIX and WEMIX$ enables seamless value flow across Games, dApps, DeFi, and other future services that become available on WEMIX3.0, ensuring frictionless transactions.