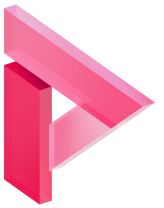 WEMIX PLAY is a mega blockchain gaming platform that supports the Web3 transformation of games. Games with Tokenomics, GameFi, Marketplace, and Community cultivate new economic activities that break through the borders between games and reality; and WEMIX PLAY is the only platform in the world that makes these new experiences possible.
Game
Tokenomics
GameFi
Marketplace
Community
Current Players

Peak Players 24h
2023-09-30 05:39 UTC+00:00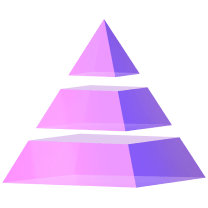 NILE (NFT Is Life Evolution) is a DAO, NFT, and Life dApp platform that creates a new civilization based on blockchain. Based on the Neith Protocol, the DAOs operate transparently and democratically, and provide an organized system through which users can participate in activities on the platform. Through the implementation of blockchain and Tokenomics, the Life dApps, NFT Marketplace, and DAOs on the platform will add that extra sprinkle of fun and deeper meaning to those worthwhile activities of all themes and types in our lives.
DAO
Neith Protocol
LIFE
NFT Marketplace
2023-09-30 05:39 UTC+00:00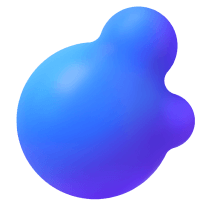 WEMIX.Fi is the official Decentralized Finance (DeFi) platform of the WEMIX3.0 ecosystem providing exchange, deposit, asset management, and investment services. Each service is closely connected to the stablecoin WEMIX$, which makes it possible for Community members to use the DeFi service through various dApps in many easy ways to manage their crypto-assets.
Swap
Stake
Pool
Borrow
Bridge
Highest APR within Pools

%
2023-09-30 05:39 UTC+00:00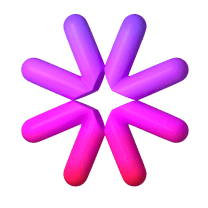 PAPYRUS is both a blockchain token-based communication platform, and a huge Community that connects people participating in the WEMIX ecosystem with each other. Whether it's the same DAO, game, NFT, or Fan Token - Holders with the same Token can chat and build rapport on this platform. Join various channels created for each token and chat with like-minded peers.
Community
Token Gated Channel
Official Channels

Talks in Official Channels (24h)
2023-09-30 05:39 UTC+00:00